The job market is constantly changing and new trends emerge from it. In this text we will provide you with these changes. Check out!
Are you worried about the future ? I believe we all are.
With the slowdown that will be caused by the coronavirus pandemic, more and more people are thinking about what work will be like in the coming years.
In fact, the way of working and work options are changing and very fast, and it all started in 2020, after all it was the beginning of an atypical moment in history. 
The economy is expected to continue to generate jobs for workers at all levels of education and training.
Although the average growth is higher for occupations that require some level of education and education than for those that require less training.
So, as it is true that many new jobs will be created, many existing ones will also be affected by changing technologies, new products and techniques, foreign trade, changes in consumer preferences and other factors. 
All sectors of the labour market will have some kind of change
Almost everyone will be affected by these changes, and it is clear that some occupations will perform better than others. 
Few jobs will remain the same and many people will need to upgrade their skills, change jobs or even change careers.
Entrepreneurship will also be a keyword in the coming years, and whoever manages to develop this capacity will be at the forefront.
Of course, no one can be sure what will happen in the future, but some trends in the job market provide clues to what is likely to happen. 
When making decisions about your education or career, it's important to understand these trends and make good choices based on that information. 
So now we'll look at some more important questions about this. Follow up!
What will be the most relevant changes from now on?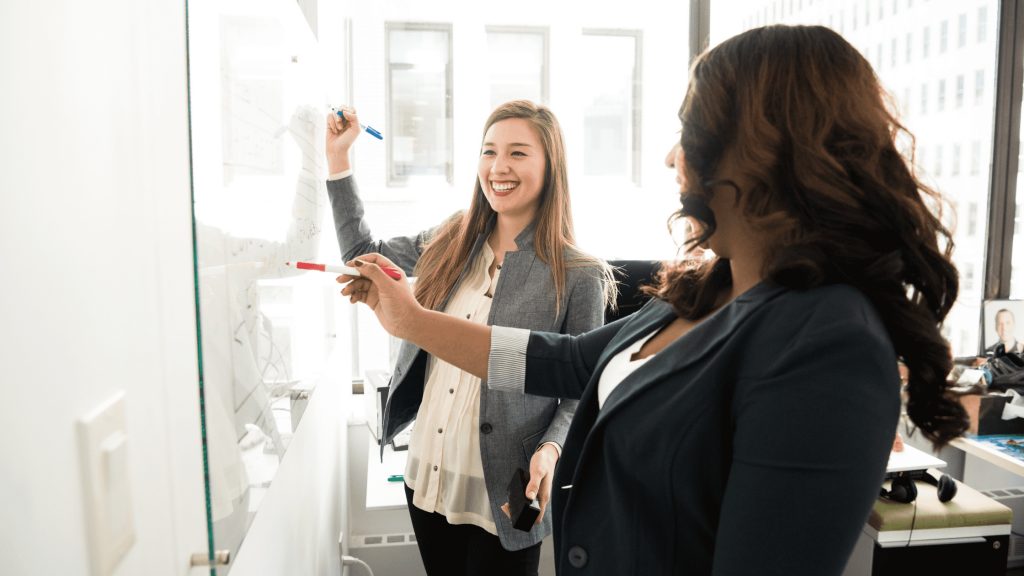 Some jobs will grow faster than others
While there is growth in most occupations, some are growing much faster than others and some will even decline. 
Obviously, occupations that are expected to grow rapidly will offer many opportunities. 
The jobs with growth rates faster tend to require education and training beyond high school. 
"Upgrading" skills is an important trend in the future of the labor market.
For the trend is that even entry-level jobs will require good academic skills as well as training beyond high school.
Most people will change jobs and careers.
Young people tend to change jobs more often. But workers over 25 will change jobs an average of eight or more times during their working life. 
Most people will also change careers – often abruptly – four or more times during their working lives. 
And the trend to change jobs and careers more often is increasing in the job market . 
Sometimes these changes will not be anticipated or will occur in unpredictable ways. 
For these reasons, preparing now for the next career change makes more sense than ever.
Most jobs will require more education
At a time when factory jobs were plentiful, many people could get a well-paying factory job right after high school. 
Today, there is intense competition for some of these jobs.
While the job market is expected to continue to grow rapidly, many of the new jobs will be different from the old ones. 
You can see this clearly by reviewing the fast-growing job listings.
This trend is likely to accelerate in the coming years, with more and more jobs requiring technical training or advanced education. 
A big part of the reason for this is the growing use of technologies in many jobs, including specialties like IT, jobs managing data, automation and other technologies. 
However, everything that involves innovation and Information Technology itself , for example, also involves continuous improvement.
This means that employees will now need to continue their education to keep up with the technological changes that affect their jobs.
However, many of the rapidly growing jobs , for example, will require technical training that can be obtained in a year or two at a vocational school. 
Recent studies show that the additional cost of education or training is often paid back in higher earnings. 
Increased earnings usually last a lifetime, making a big difference in lifestyle. 
Therefore, consider investing in your training continuously, to differentiate yourself among the candidates.
The r
otatividade will be high in the new labour market
In fact, it is important to note that most job openings in the labor market result from the need to replace workers. 
Still others stop working to go back to school, take on household responsibilities, or retire.
In summary, future occupations with more turnover will be the generic ones and the ones that pay the lowest wages, but will also require low training requirements.
Meanwhile, low-turnover occupations generally have long-term training requirements – a high proportion of working-age people – full-time workers and offer high wages. 
More jobs in small companies will be a differentiator in the new job market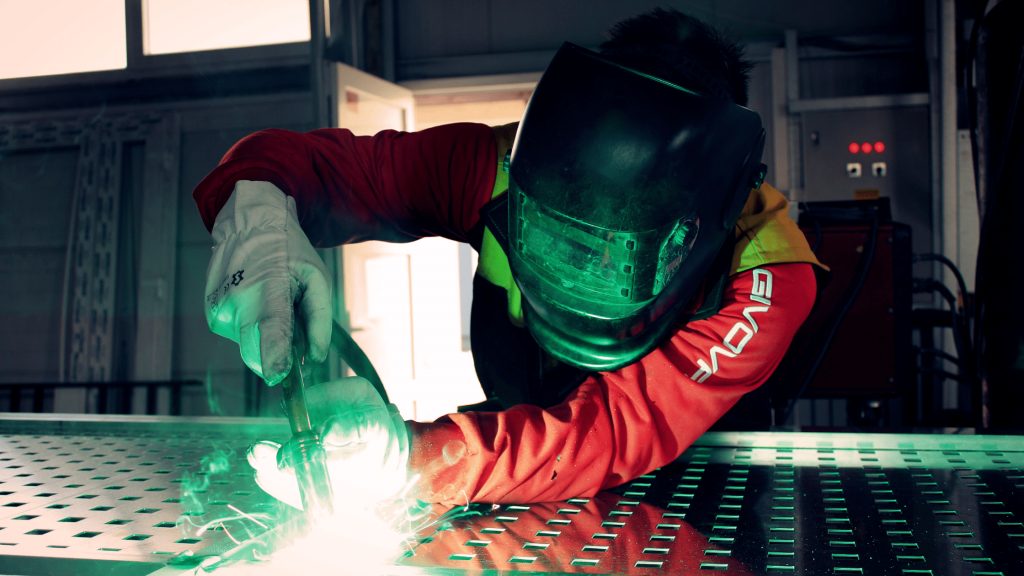 In recent years, most people have worked for large employers, and many people conduct their career planning and job search as if this were still true. 
But nowadays, the job market of small and medium companies is absorbing many people.
In addition, many are going into entrepreneurship, and opening their own businesses. As a matter of fact, entrepreneurship is something that should be taught from an early age.
The largest employers employ fewer people than in years, and most new jobs are being created by small employers. 
This means that you are now much more likely to work for a small employer than a large one.
Jobs with small employers tend to require more flexibility and quicker adaptation to change. 
While large employers remain an important part of our economy, smaller employers have become increasingly relevant in the workforce.
Anyway, these are some trends in the labour market, considering that to be prepared for the demands of the 21st century it is essential to develop as many skills as possible.
If you are worried about the future, pay attention to these tips and never stop studying, because this is how you will be ready for new opportunities.